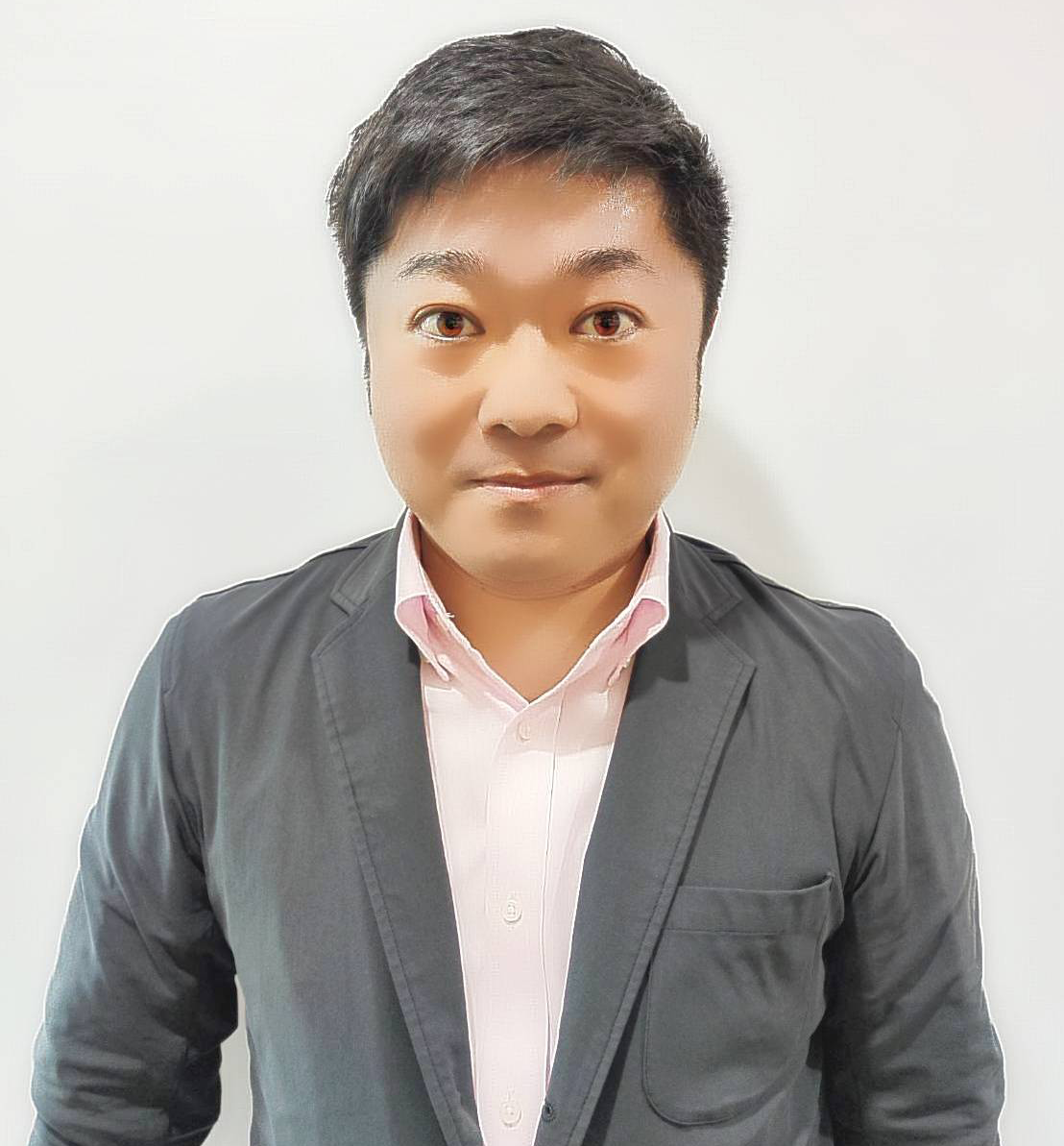 Mr. Ryota Hashimoto
President
Suzuyo (Thailand) Ltd.
Suzuyo Distribution Center (Thailand) Ltd.
It is with great pleasure and utmost respect that I extend my greetings to you.
I apologize for taking the liberty to address your importance here in order to express my utmost joy and admiration.
May you be in good health and achieve great success in managing the company's resources.
May you carry out your duties with full dedication and diligence, fostering sustainable development for the nation.
May you bring about positive change and creativity for the prosperity of the country.
Thank you very much for honoring us.