Suzuyo Distribution Center (Thailand) Ltd. serves distribution center (DC) operation at following DC.
In addition with it, we also support customers as Third Party Logistics (3PL) service provider.
All DC are managed by Suzuyo own warehouse management system (called "Cargo Master").
The system enables for the customer to offer visibility of inventory through internet.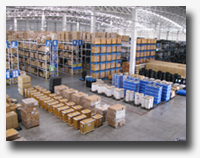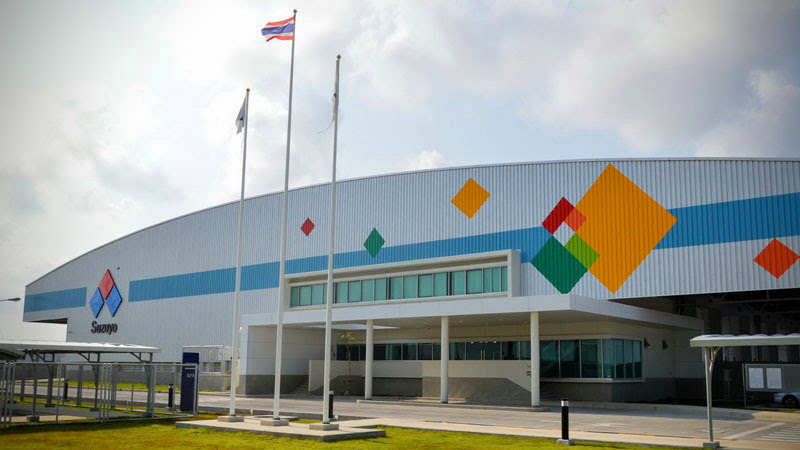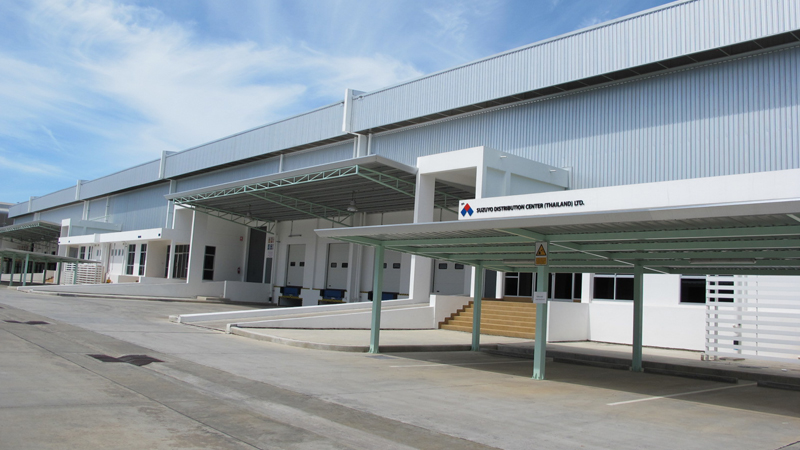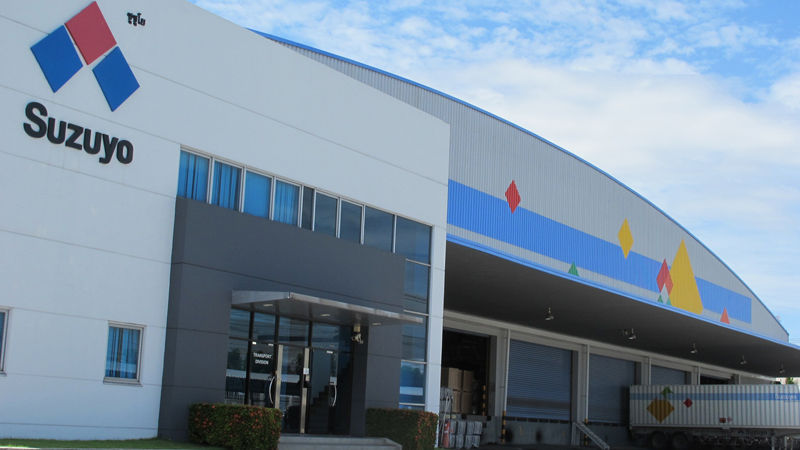 Wellgrow (General cargo) / Bangna area
Storage area : 6,272m2
Ceiling height : 9.5-14.5 m
Floor loading capacity : 3.0t/m2
Dock leveler : 4 docks
24 hours security control & system
CCTV & Security guards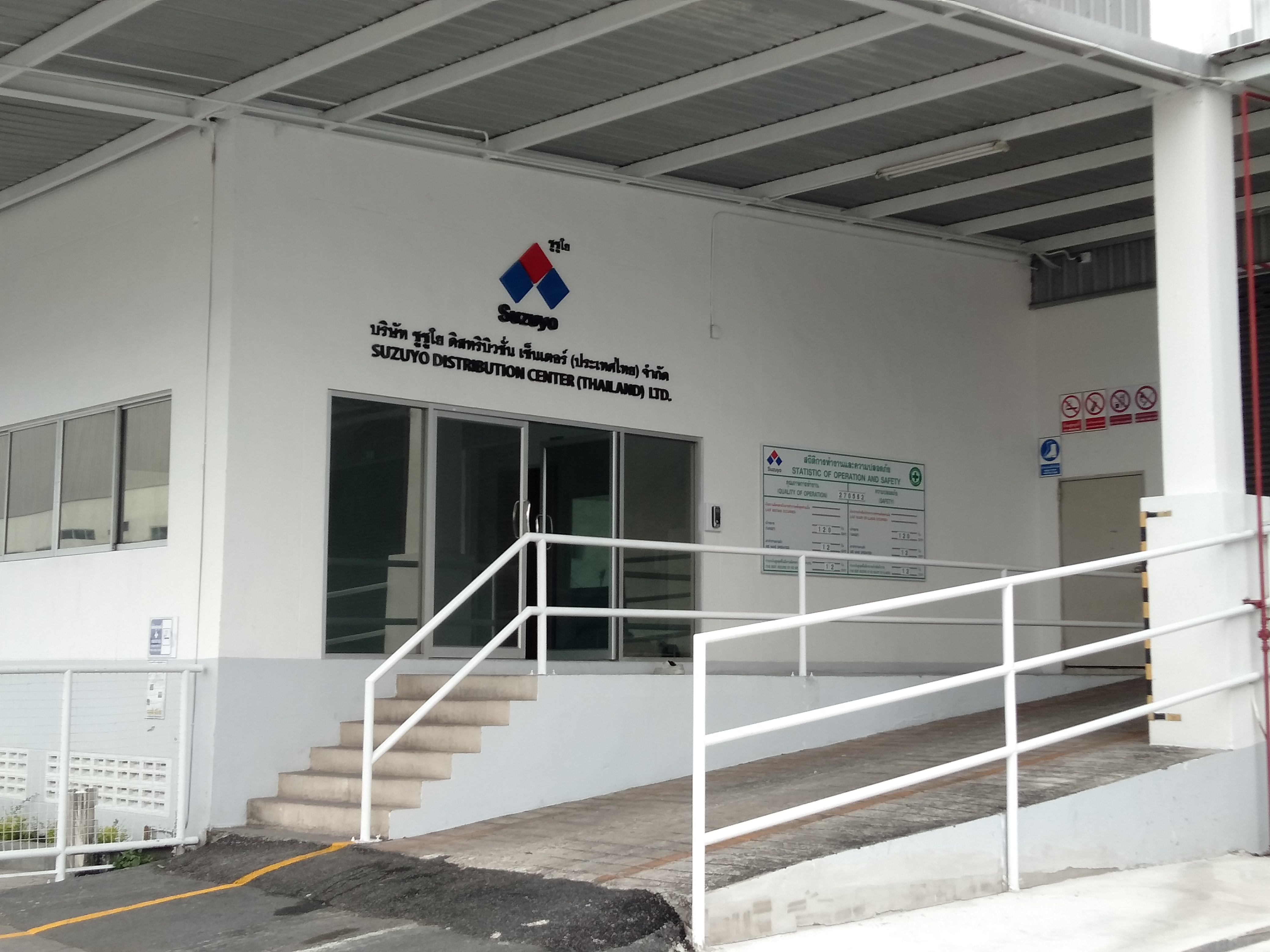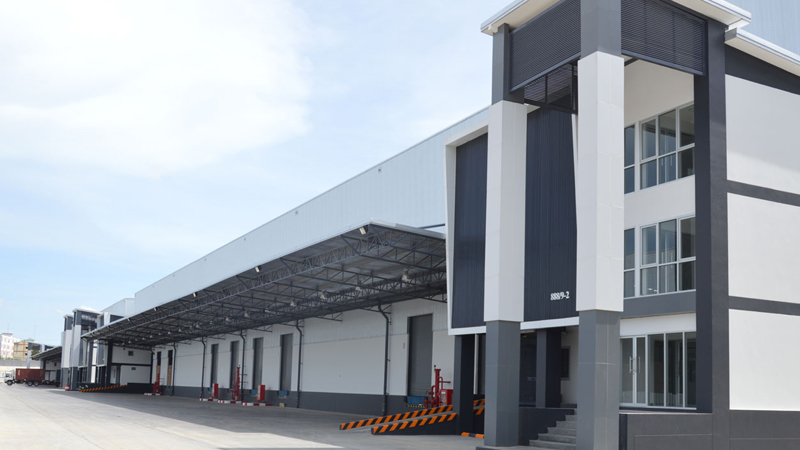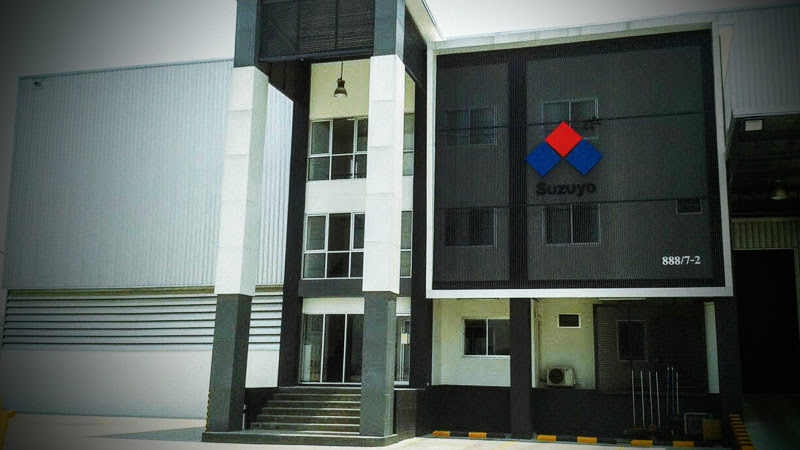 STF (Free zone)/ Laem Chabang Area
Storage area : 2,366m2
Ceiling height : 10.5m
Floor loading capacity : 3.5t/m2
Dock leveler : 4docks
24-hours security control
CCTV cameras